Service times are Saturday Night 6 pm Sundays 8:30 am, 10:30 am, and 12:30 pm.
Kids Classes and Nursery available at all services.
We're glad you're here and we hope you'll feel right at home. We invite you to get involved in what God is doing here at Calvary.
What to expect
Atmosphere
At Calvary, you will experience friendly people, contemporary worship music, and relevant teaching through the Bible, in a comfortable environment. We want to make you feel as welcome as possible. By visiting our webcast archives you can gain a glimpse to what an average service experience looks like.
How to dress
We invite you to dress casually and comfortably. You'll fit right in. After all, the Bible tells us that God is more concerned with our hearts than He is with how we dress or look (1 Samuel 16:7).
What service should I attend?
All of our weekend services are the same, but the feel of each service is very different. If you are looking for a small church feel with less people, try out our Saturday 6 pm, or Sunday 12:30 pm services. If you like the energy of a bigger Church try out our 8:30 am or 10:30 am service.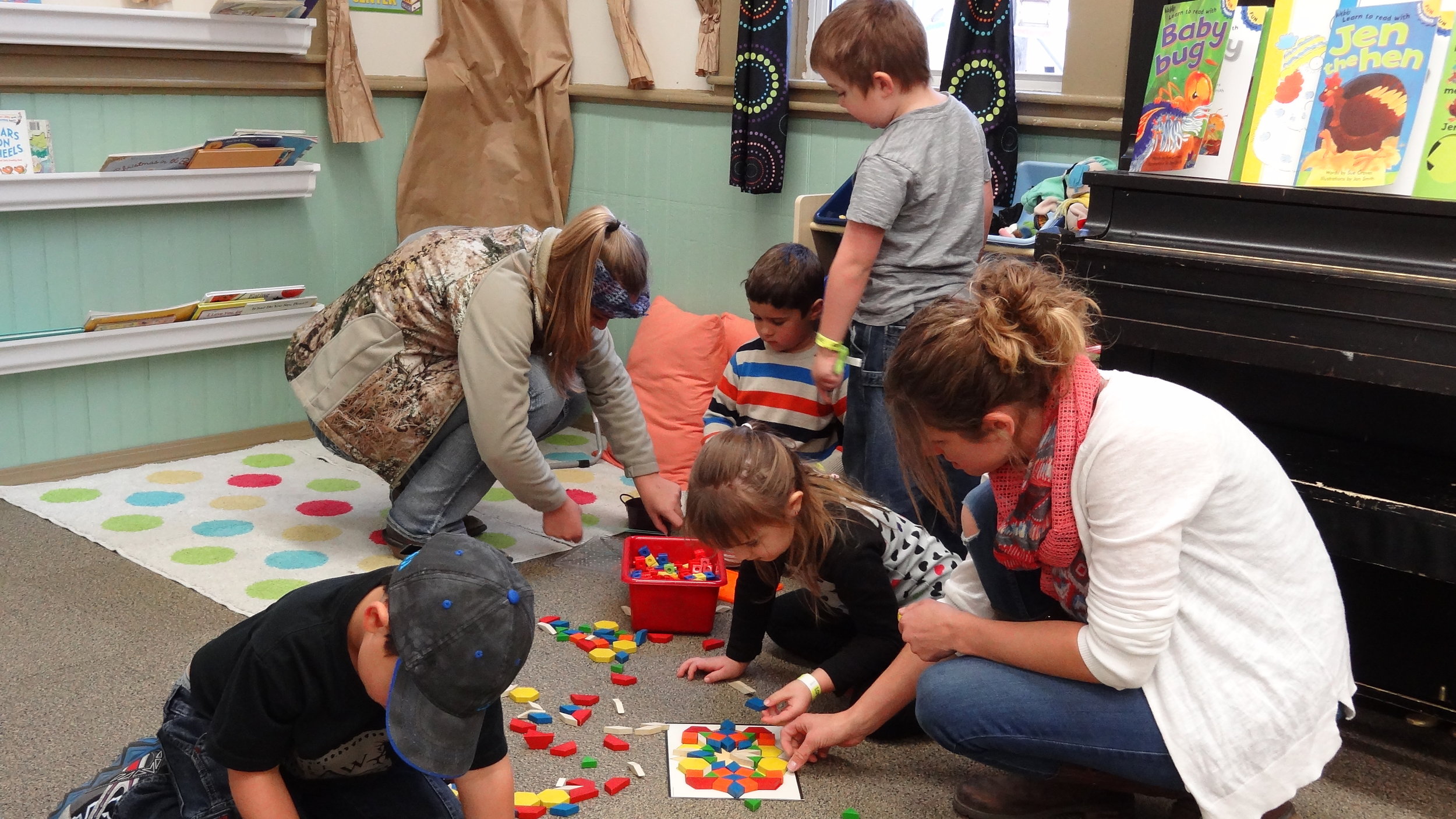 Our mission is to "know God and make Him known." To that end, we place emphasis on the study of God's Word and the proclamation of the gospel message. We are committed to helping people come to know Jesus as their personal Lord and Savior, and to walk alongside them as they grow and mature in Christ.
Make sure to stop by our visitor's booth. Our helpful team will help you get your kids checked in and give you a gift on your first visit.
What We Believe
Our mission statement is "Knowing God and Making Him known." We are committed to bringing people into a personal relationship with Jesus Christ, assisting them to maturity in the Christian faith, and equipping all believers to share the gospel message with as many as will listen. For more on what we believe, view our Statement of Faith.
Children's and Youth Ministries
The Children's Ministry is available for infant through Jr. High during all Weekend services. For information about the children's ministry you can check out our Children's Ministry Page.